When Will the Spring Rush begin for Delray Beach Homes?
Posted by Alfredo Ruiz on Friday, January 17, 2020 at 11:24 PM
By Alfredo Ruiz / January 17, 2020
Comment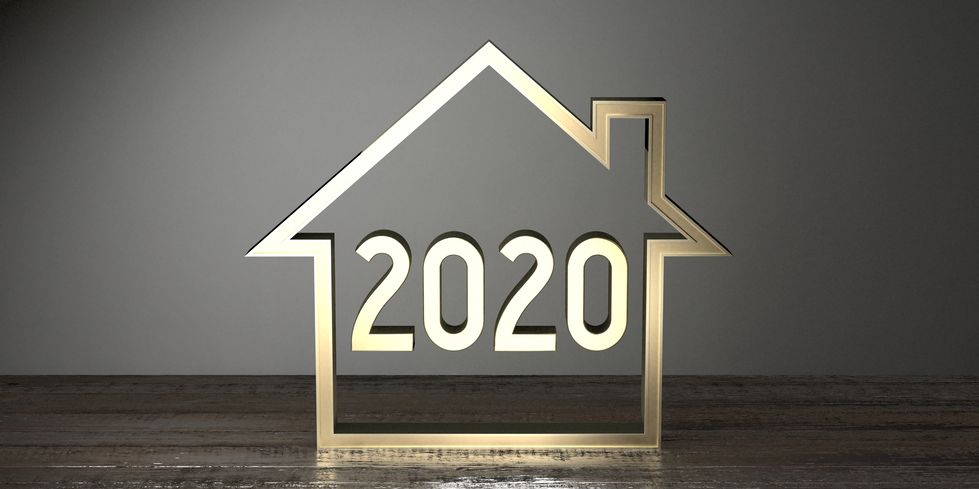 January has often been a month when Delray Beach homeowners decide to get serious about projects they've put on hold during the past year. It's only logical: most of us tend to regard the annual calendar changeover as a kind of mental departure point. "Out with the old! In with the new!" is more than just a greeting card motto: January has long been a month for committing to major initiatives.
Deciding to sell your Delray Beach home can be such a project—and when you combine that January milestone idea with the popular acceptance of spring as the key home-selling season, you might think that right now—in mid-January—is the ideal time to begin preparations. In the past, that was often the case. But if the National Association of Realtors®' latest research is on target, that notion may be passé. For the buyers, at least, the wait is over. For them, spring is already here!
Research shows that most people think that April is when home buyers start home searches in earnest, but the latest statistics from 2019 show that February was the leader. It racked up the most monthly views per listing. And January was only 1% behind February. In other words, as far as serious homebuyers are concerned, this year's Delray Beach homebuying push may already be underway!
The NAR believes that it's the more competitive housing market that was responsible for the shift to an earlier start last year—and they have reason to believe that trend will continue this year. Their economists speculate that low inventories and rising prices caused searchers to begin their house-hunting early last year. That is only an informed guess, but the practical advice for both Delray Beach home sellers and buyers who have been thinking about selling this spring is clear from the NAR's final summary: "the earlier you get started, the better."
The 'get started' part is simple—especially if January is your "in with the new" time of year. Just give me a call! Alfredo Ruiz, REALTOR (561) 350-6923