What's a Double Whammy when Selling Your Boynton Beach Home?
Posted by Alfredo Ruiz on Tuesday, July 9, 2019 at 11:23 PM
By Alfredo Ruiz / July 9, 2019
Comment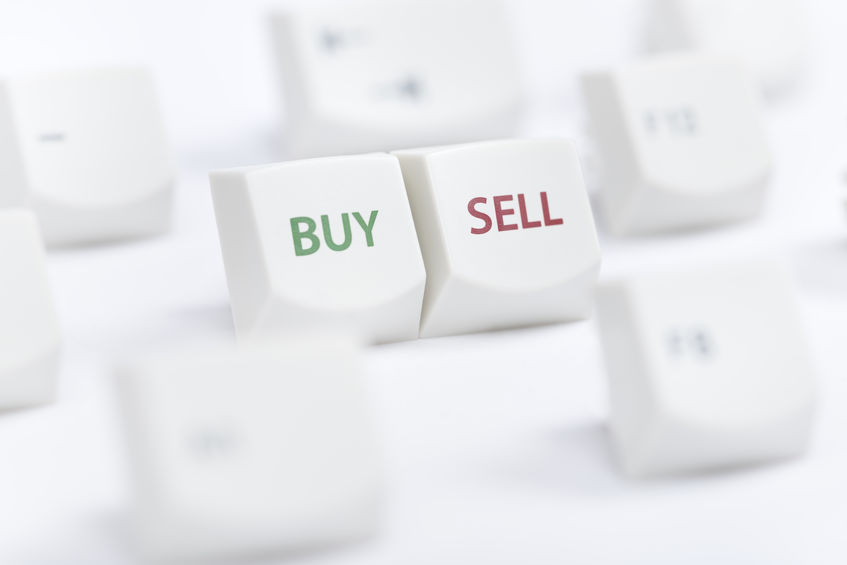 USA Today quoted an eye-opening figure. It's one that probably means that it describes one of the most common of circumstances that might apply to Boynton Beach home buyers of any age or income group since the "common circumstance" applies to "89% of repeat homebuyers." Coming as it does from the National Association of Realtors®, that gigantic proportion would have to apply to home buyers of all ages and income groups.
The 89% describes those who aren't only buying a home—they're also selling one. The statistic only applies to "repeat" homebuyers since, by definition, first-timers couldn't face the double-whammy. But when nearly 9 out of 10 of the rest of homebuyers qualify, it's clear why USA Today thought the situation would interest a lot of readers.
The angle of the piece was "how to take the stress out of selling your house and buying another"—a worthy goal. As Boynton Beach home buyers know, the predictable stress level can be divvied up into two groups: those who can afford to carry two homes, and the rest of us. If the total available wherewithal won't stretch to support the expenses involved in both, the sale and purchase need to be synchronized to enable both transactions. USA Today rates the "extra pressure" resulting from possible timing hiccups that could derail either or both deals as a delicate "balancing act."
When I am asked to be your Boynton Beach real estate agent, it's my job to remove the extra heap of anxiety from all my dual track clients. When you have a firm handle on your financial picture, the object is to minimize costs by constructing contracts with timing points designed to make USA Today's "balancing act" as easy as 1-2-3.
Experience counts in every aspect of Boynton Beach home buying and selling. Call me: I love talking about tactics and lessons learned—and how to approach your own plans! Alfredo Ruiz, REALTOR (561) 350-6923