Scientifically Speaking, What's the Real Value of "Curb Appeal"?
Posted by Alfredo Ruiz on Monday, January 27, 2020 at 6:26 PM
By Alfredo Ruiz / January 27, 2020
Comment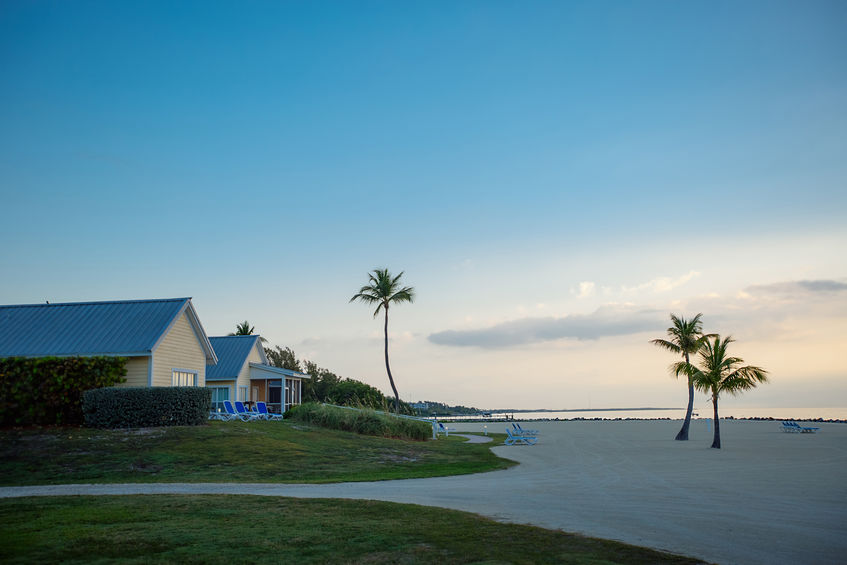 The importance of "curb appeal" as a factor for selling Delray Beach homes has never been questioned. It's as important as packaging is to breakfast cereal makers—or to any manufacturer whose products compete for shelf space in a supermarket. "Curb appeal" produces a potential homebuyer's first impression—and that has a way of influencing a lot of what follows.
Yet just exactly the degree to which curb appeal determines any Delray Beach home's sales success is—like most of the other factors that go into the art of selling—not something that you'd think would lend itself to scientific study.
Not so, as the slogan on the masthead of the Journal of Real Estate Finance and Economics proclaims. The editors of that periodical take an opposing view: namely, that recent advances in the "theoretical and empirical research using the paradigms and methodologies of finance and economics" can be applied to real estate.
That promise made some headway in a recent article authored by two college professors: "Valuing Curb Appeal." The academics used newly developed Artificial Intelligence advances ("a deep learning classification algorithm") to rate Google Street View photos, then combined that with sales data from nearly 89,000 properties. The result was a determination that homes with excellent curb appeal "sold for 7% more than similar houses with poor curb appeal." Furthermore, in slow markets, that figure rose to as high as 14%.
As a Wall Street Journal reviewer acknowledged last week, the idea that buyers prefer a nice yard isn't exactly surprising. Still, the way the researchers came up with the results could be important—at least in terms of putting numbers to what has until now been impossible to measure with any precision.
Practically speaking, what it means to Delray Beach homeowners thinking about listing their properties this spring is less earthshaking. The WSJ's takeaway was concise: "Mow the lawn." Even more important (in my opinion): call me!