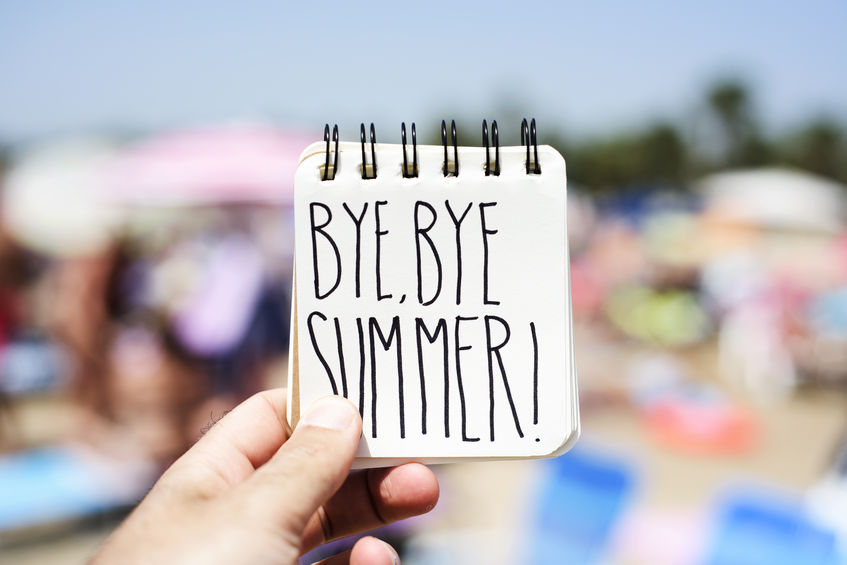 For astronomers and TV weather forecasters, this Monday marked a red-letter day. It now seems as if the same could be said for Boynton Beach's market prospects.
In the wee hours, the Sun arrived at one of the two places in every year where its path across the sky crosses the celestial equator (the imaginary line above Earth's equator). Of course, for Boynton Beach residents, the reality is that it's pretty much a non-event. Weather-wise, the equinox is an abstraction. The change of seasons creeps slowly, day-by-day, Monday being no exception.
Still, at Tuesday's dawn, the last day of Boynton Beach's summer has passed. Whether you call it 'autumn,' 'fall,' 'Indian Summer,' or anything else, the new season is upon us.
And in Boynton Beach real estate terms, it brings new reason to suspect that this fall could be a busy one. One indicator came last week, as Reuters noted that U.S. home sales "unexpectedly rose to a 17-month high" in August.
More directly, last week's second straight cut in the fed funds interest rate augurs well for Boynton Beach sellers and buyers alike. With lower Boynton Beach mortgage rates "continuing to encourage buyers off the sidelines" (Reuters), it wouldn't be surprising if the market continues to heat up. Despite the Sun's ducking down past the Equator, it looks to be a propitious time to buy or sell Boynton Beach homes. That makes it an equally propitious time to give me a call! LOL Alfredo...