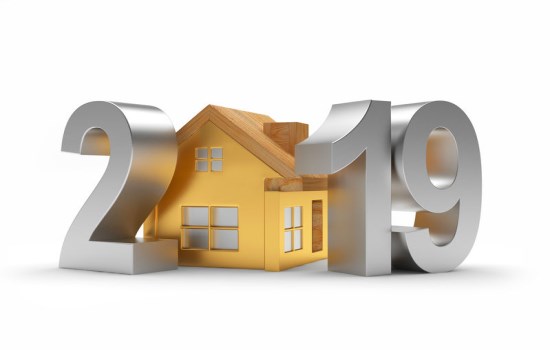 As Delray Beach plunges fearlessly into the New Year, it's the perfect time to present a roundup of the experts' predictions for 2019 real estate. Last year's national forecasts turned out to be more-or-less accurate for Delray Beach real estate—probably because nothing very surprising happened. Throughout the year, despite several onslaughts by Mother Nature, the overall economy continued to bolster optimism—even counting the stock market gyrations at year's end.
What do the majority expect for the coming year in real estate? Here's what they are willing to commit to on the record:
MarketWatch predicts that there will be a general tilt away from seller's market conditions to favor buyers—but just. Although acknowledging that such shifts often "lead to fewer offers and bidding wars;" this one will be mild enough that homeowners are "still likely to walk away with a decent profit in 2019 if you sell."
Forbes foresees that mortgage rates should continue to rise, but even so, Millennial-aged buyers will keep buying homes. The reason is oft-repeated: as they reach the age when peak household formation takes place, their need for housing will trump the price obstacle. Although first-timers will struggle, older Millennials will "have more options in higher-end tiers."
The Realtor...