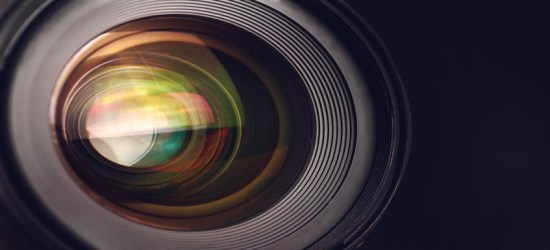 The "hero shot" is what advertising agency folks call a photograph that makes a product the "star" of its surrounding layout. The product can be a cereal box or a Mack truck—large or small; it doesn't matter. The important thing is that the product appears at its most appealing.
In local real estate terms, the hero shot for a home being offered for sale is the glamour shot that appears at the top of the Boynton Beach listing. For professionals to create that photo, they use the latest equipment to capture the image, then refine it through top-notch processing software to enhance it further.
But when it comes to making sure your own home is represented by the best possible real estate hero shot, there can be exceptions to the wisdom of relying exclusively on a professional's "eye" and experience. Sometimes the homeowner's own photo is superior. The pros will readily admit it.
Those exceptions occur when alert homeowners seize on once-in-a-blue-moon conditions that make for an arresting photo. That can happen when a seasonal change in a property's landscape happens to create a gorgeous backdrop—something that can't be emulated at any other moment. In New England, that can occur at a magic moment during peak foliage season when the leaves are just so (and the sun cooperates). In Arizona, it could be a stunning sunset when the cacti are blossoming in the front yard. In Washington D.C., when the cherry blossoms are out, and the pool cover has just come off…
...