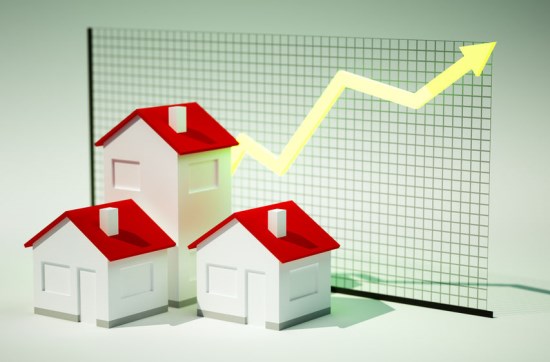 Boynton Beach real estate activity may not necessarily reflect national trends, but anytime U.S. news media pick up on an interesting storyline that includes the phrase "home sales" (either "existing" or "new"), that can have an effect on how future Boynton Beach buyers and sellers approach their own plans. Last week there was one of those stories.
It followed the release of December's home sales numbers, which declined by 6.4%. This was truly an unusually large decline—though hardly the "plunge" that "Stuns Real Estate Agents" (the Newsmax headline).
CNBC, which usually offers a more steady-as-she-goes viewpoint in its Realty Check column, also reported that the drop in home sales "has real estate agents baffled." They thought the agents' bafflement was largely due to the fact that the month hadn't produced "some sort of change in government policy" such as a tax change. Sizeable sales volume moves can usually be tied to such gyrations. Apparently, CNBC discounted the unnerving effect that the jittery stock market had inflicted on many people's nerves in December. The Dow's record-setting dive mid-month should have been hard to discount entirely; but at any rate, that kind of performance had mercifully vanished with the new year.
The National Association of Realtors®' chief economist, Lawrence Yun, wasn't stunned. He expected that a decline in consumer confidence had a lot to do with the drop. But he was somewhat puzzled that sales volume numbers "do not reflect...