Long-Term Results Usually Tilt Toward Buying
Posted by Alfredo Ruiz on Monday, January 27, 2020 at 6:22 PM
By Alfredo Ruiz / January 27, 2020
Comment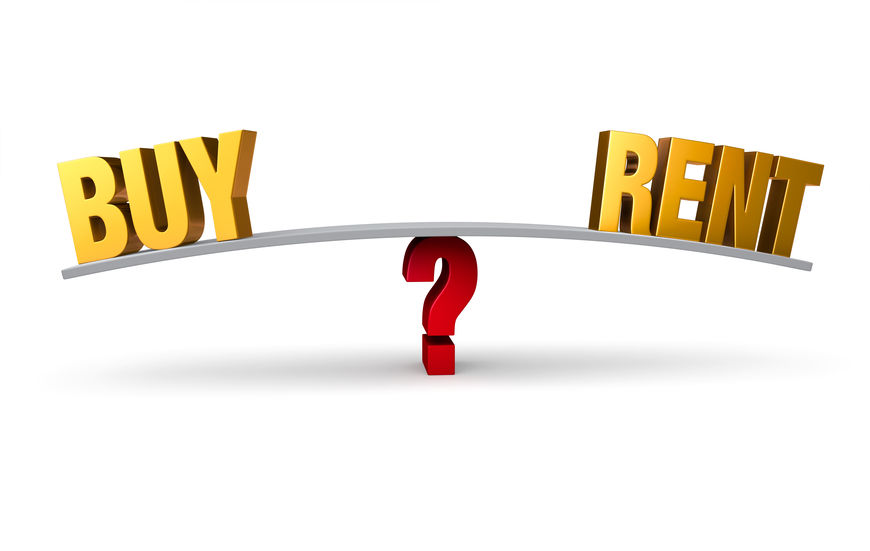 Some of the reasons cited by advocates of renting over owning are the financial burdens homeownership entails.
"Maintenance and Repairs are On The Landlord," boasts online site rentberry.com.
"Renting frees up money to save," says onerent.co.
There are certainly circumstances that make renting Boca Raton properties a prudent choice—some are due to specific career, lifestyle, and financial circumstances—particularly when future matters are undecided. But although the "maintenance and repairs" argument sounds reasonable—it really doesn't hold up when you consider that rental terms aren't devised to result in a loss for the landlord. Any fairly priced rental or lease payment covers the cost of the property's upkeep—with a reasonable percentage added for profit!
The "freeing up money to save" argument is probably literally true at the early stages of most Boca Raton home acquisitions. But the long-term reality is that Boca Raton homeownership builds equity—equity that translates into "savings" (albeit in a less liquid form). Those are savings that aren't as readily available as cash in the bank, but that is actually a substantial pro-savings feature: the "enforced savings" attribute. The greater average net worth of homeowners over renters bears it out.
The most frequently cited reason for not buying is the difficulty of coming up with a down payment. If today's robust economy truly does result in more dollars in more pockets, that might be an enabling factor for renters who'd rather be Boca Raton home buyers.
For those who plan on remaining Boca Raton residents for the foreseeable future, purchasing can often be the most financially sensible alternative. Call me to discuss how some current Boca Raton offerings might prove to be exactly that!