DSCR is a Shorthand Tool for Boynton Beach Real Estate Investors
Posted by Alfredo Ruiz on Monday, December 2, 2019 at 9:23 PM
By Alfredo Ruiz / December 2, 2019
Comment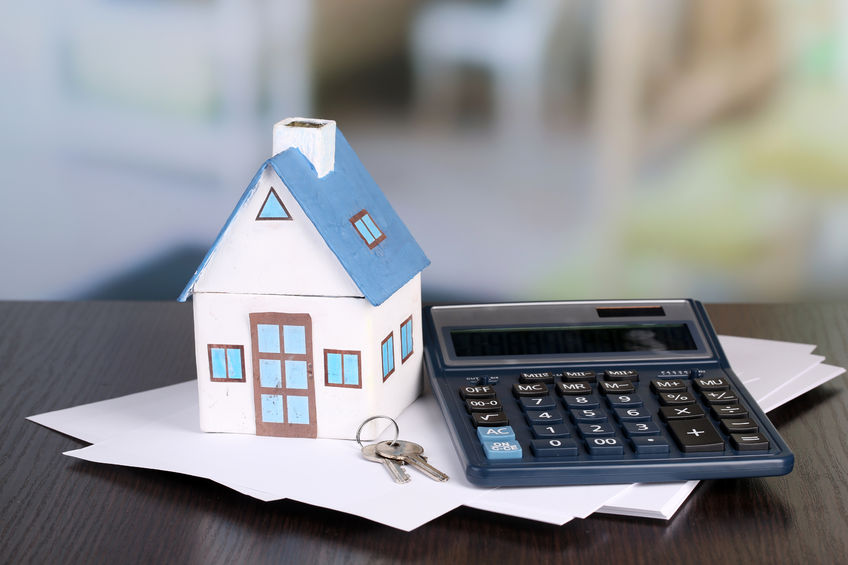 Boynton Beach real estate investors who are taking a hard look at this autumn's Boynton Beach listings can be counted on to have some blend of two objectives in mind. They'll be looking for a property that will bring in cash on a regular basis, or one that grows in collateral value over the long haul—or some combination of both. Experienced investors can do a quick estimate of how most Boynton Beach properties will meet their objectives—although they will be working through more exact projections once they've winnowed the field down to a few candidates.
If financing is to be involved, the acronym "DSCR" enters the picture.
The DSCR (Debt Service Coverage Ratio) won't matter if the investor plans to pay cash upfront or will apply for a loan based on his or her personal assets and income. But if the loan will be collateralized on the investment property itself, its DSCR will be key.
It's a calculation that makes perfect sense. Using Motley Fool's broad definition, it is the quotient of the investment property's NOI (net operating income) divided by its debt obligation.
That means that a DSCR of 1.0 is a shorthand way to describe a break-even situation—one where the investment can exactly pay for itself with nothing left over. If the DSCR is accurate, such an investment property stands to build equity without costing the investor anything beyond the original down payment.
Similarly, a DSCR of less than 1.0 means that the investor will have to add cash to keep the investment above water; just as a DSCR of more than 1.0 means it generates cash in addition to paying its own way.
Motley Fool says that most lenders want to see a ratio of at least 1.2, which would provide enough of a cash flow cushion to allow the bankers to sleep at night. Boynton Beach investors want to sleep at night, as well—so Boynton Beach investment properties that pencil out with DSCRs of 1.2 or better look appealing to them, too.
I'm here to help you discover and secure Boynton Beach investments that fit your objectives. To get started, it's even simpler than figuring a DSCR: call me! Alfredo Ruiz, REALTOR (561) 350-6923