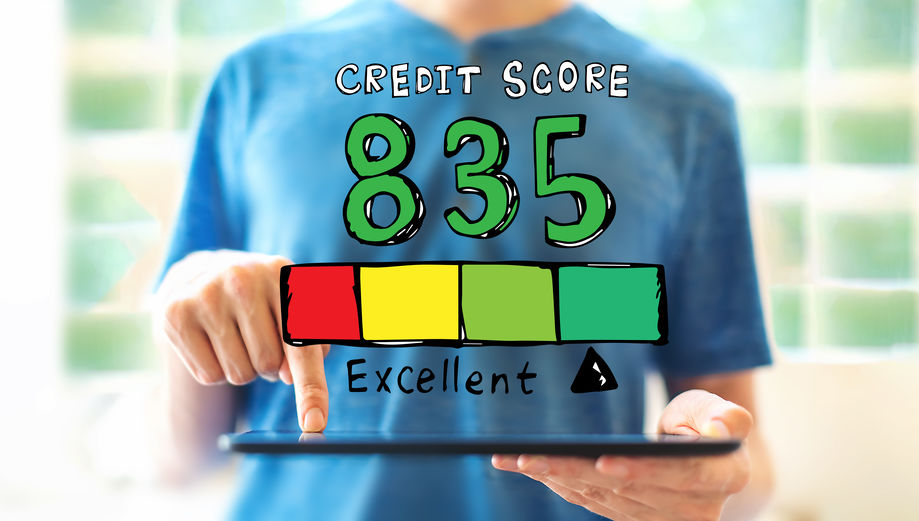 The lowering of Boynton Beach mortgage rates is providing an undeniable stimulus for area buyers—so any change in how lenders look at credit scores is automatically of interest. In that sense, this should come as interesting news: FICO is about to introduce two new scoring models!
But actually, it's likely to produce barely noticeable ripples. Among other reasons, the gradual introduction of the new FICO Score 10 and Score 10T won't happen until this summer—and most lenders will wait a while before adopting them (if they use them at all). The difficulty confronting consumers seeking to track relevant details in the credit rating universe is well known. For instance, FICO 8 is still the most commonly used, even though its successor—FICO 9— debuted six years ago. Further complicating the picture is how the three credit bureaus use specialized FICO versions (a different story entirely!).
Basically, FICO scoring has to do with how different factors are weighted in formulating any given "score"—the number meant to predict the risk a lender would take when funding a loan. Each new model attempts to further refine the available data. Such improvements become possible as more information is made available—and in today's Boynton Beach, the all-encompassing electronic nature of our day-to-day dealings creates more and more data.
Among other factors, the new FICO 10 will give more weight to personal loans. It will penalize borrowers who take out loans to consolidate debt if they then continue to rack up more debt. FICO 10T will tabulate "trended"...