Boynton Beach Home Sellers Optimistic Forecast
Posted by Alfredo Ruiz on Sunday, February 2, 2020 at 10:36 AM
By Alfredo Ruiz / February 2, 2020
Comment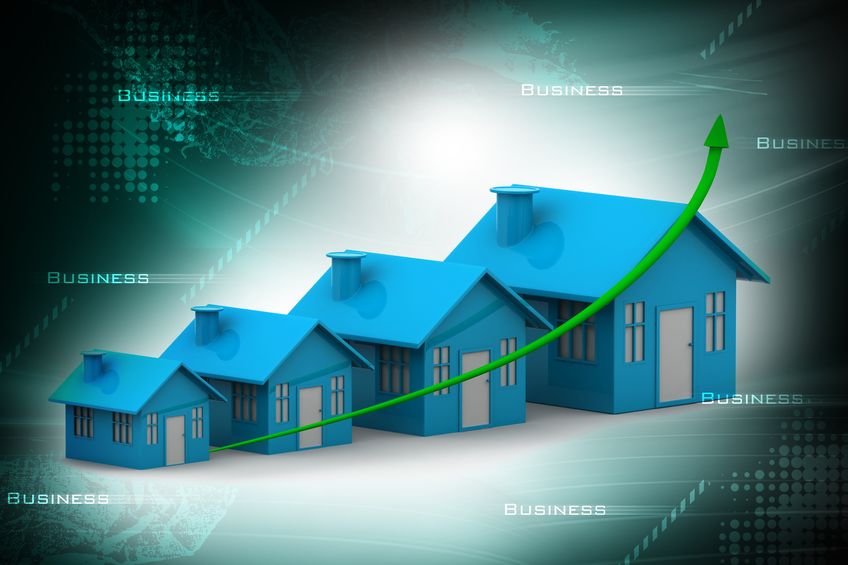 As soon-to-list Boynton Beach home sellers may tell you, tracking the national home sales trends is one pastime that's been less than exciting of late. The National Association of Realtors® monthly compendium of activity has long been mired in utter predictability. For month after month, the reports have been variations of familiar themes. The pace of sales is mildly positive, or stalled, or mildly negative. Prices inch up—but barely (owing to a seeming perpetual lack of inventory). And the future? That looks like more of the same…
It's been enough to make the most dedicated Boynton Beach real estate trend-watcher skip the reports. That's why, for those still paying attention, last Wednesday's NAR recounting of key indicators for home sales must have come as a jolt of unexpected good news:
December's home prices rose 7.8% compared with the previous year's. Per the report, "Price appreciation has rapidly accelerated."
Pace of Sales. Forty-three percent of homes sold last month had been on the market for less than a month. On average, properties remained on the market for five fewer days than in the previous year.
Distressed sales (foreclosures and short sales) accounted for just 2% of activity.
Investors (including 2nd home buyers) accounted for 2% more activity—now comprising 17% of all sales.
Only inventories remained at the same yawn-producing shortage levels—but there, too, was a glimmer of activity: housing starts ramped up to 1,600,000 on an annual basis.
The summary from NAR Chief Economist Lawrence Yun reflected the buoyant turn of events. It was just short of a sea change—but definitely a turn to optimism: "If these factors are sustained in 2020," he wrote, "we will see a notable pickup in home sales in 2020." That prediction would well justify Realtor Magazine's headline: "Home Sales Climb, Sellers are in a Good Position." For soon-to-be Boynton Beach sellers accustomed to news that's really no news, that change of perspective should be music to their ears. If you have been waiting in the wings to list your own Boynton Beach home, do give me a call!