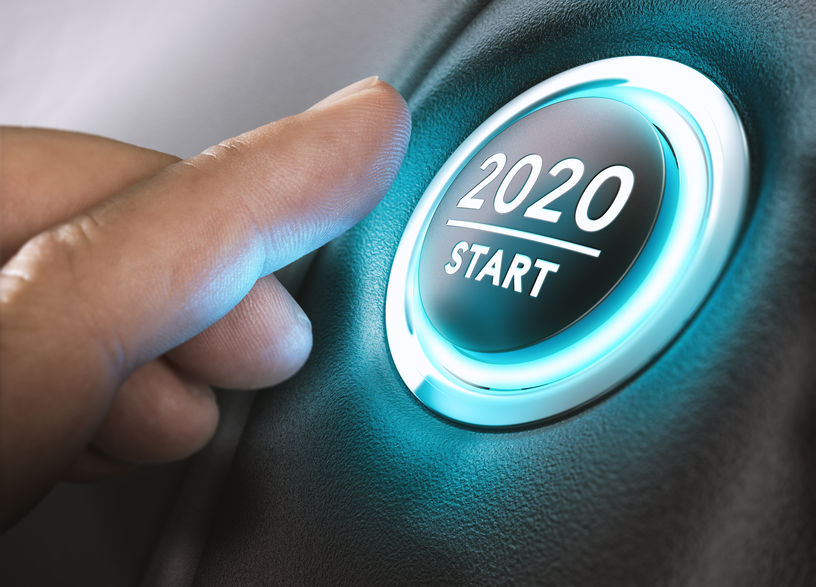 In case you haven't heard yet, you'd better watch out for 2020's date-noting anomaly. This quirk was widely publicized on January 1, but for Boca Raton residents whose holiday focus was limited to Rose Parade floats and football games, it's worth another mention.
As USA Today scolded, "Stop abbreviating 2020." That is, if you (like most Boca Raton check writers) are accustomed to shortening the date by writing only the last two digits of the year (so you would have written "11-15-19" instead of "11-15-2019"), you'd better stop doing that; at least for the remainder of this year. According to legal authorities, the shorthand version could "cost you big."
The problem is that in 2020, a date written with just the "20" for the year can easily be altered by simply adding two digits. A check written in 2020 could, by appending "19," appear to have been dated a year earlier. That creates an easy opportunity for fraud. As one example, a current purchase contract could be made to appear to be a year or two older, with the extra payments now long overdue. Even though you might find it unlikely that you could be victimized, ruling out the possibility is as easy as jotting down the two extra digits.
For anyone transacting Boca Raton home sale this year, that's a particularly good idea. The paperwork that flows across the closing table is voluminous—and the importance of seeing that the dates are unassailably accurate goes without saying. However remote the chance that nefarious characters might one day take advantage...