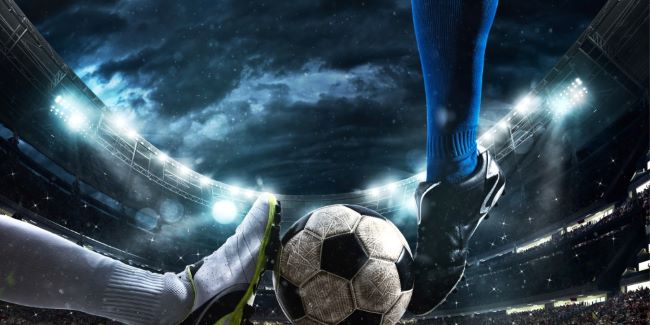 The Superstar Effect: How Sports Icons Elevate South Florida's Real Estate Landscape
Introduction:
Over my two-decade journey as a realtor in the vibrant market of Boca Raton, Delray Beach, and Boynton Beach, I've witnessed an inspiring transformation. The allure of our region has extended far beyond its sunny shores, capturing the attention of sports superstars and igniting a chain reaction that enriches our communities in more ways than one. In this blog, we'll explore the dynamic influence of sports icons on our local real estate market, how they put our cities on the global map, and how their arrival sparks positive growth that benefits residents, businesses, and the overall quality of life.
Putting the Cities on the Map:
When a sports superstar chooses to make their home in Boca Raton, Delray Beach, or Boynton Beach, it's like a spotlight is cast on our region. Their presence resonates worldwide, bringing attention to the beautiful surroundings, top-tier amenities, and desirable lifestyle we offer. This exposure doesn't just bolster the real estate market—it opens doors for businesses, hotels, and fine dining establishments, amplifying the city's economic vibrancy.
A Positive Domino Effect:
The superstar effect...