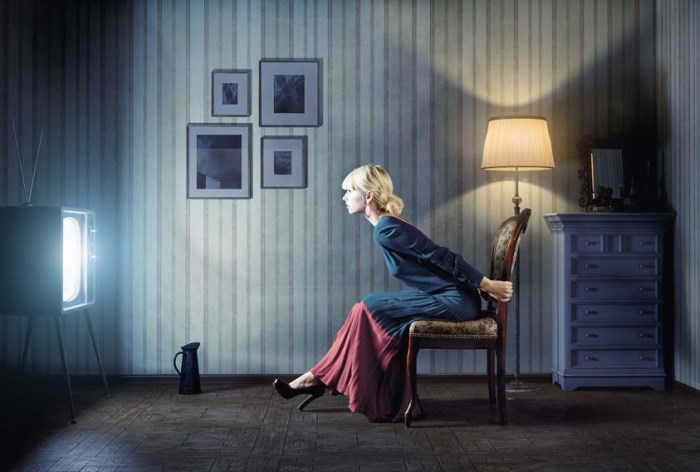 On Friday, the Wall Street Journal's "Homes" section led with a splashy layout about media rooms. Boca Raton real estate veterans would probably nod at the article's historical account that "there was a time" when high-end homes demonstrated their media bona fides through well-appointed home theaters. Many did tend to be "found in the basement," did often have fabric walls for soundproofing, and sometimes added a Godfather or Batman poster to burnish the experience. Some Boca Raton households even included popcorn machines.
The balance of the piece ("The New Mansion Must: A Media Room") dealt with today's version of the home theater: "the media room." Instead of the front-facing padded theater seats, today's examples more often feature "cozy couches, table and chairs" arranged to facilitate TV and movie watching. The Journal contrasted yesterday's setup—which frequently had home theatergoers immersed in a dark room on a level away from the rest of the household—with today's more convenient version, situated at the center of home life.
The shift has been made possible by more compact technology. Instead of having to rely on a big screen projector or one of the gargantuan rear-projection TVs, we have our ubiquitous flat-screen TVs. If you've seen any of the newer ones, the image quality can be breath-taking. Almost "3-D"-looking. And somehow the engineers have devised ways to manufacture screens that show in regular room light. In fact, the article includes a shot of a flat-screen that's...