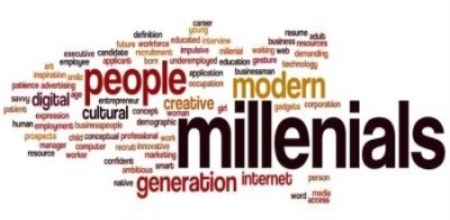 "Millennials are buying homes!"
This was what The Dallas Morning News reported last week—but Boca Raton homeowners didn't need any Dallas real estate to be interested in the statement. It was based on data from all across the country.
Millennials (anyone born between 1981 and 1997) made up 34% of homebuyers last year—"more than any other age group" according to the National Association of Realtors®. Boca Raton homeowners probably found that surprising, given all the contrary news that's been long reported about the group. The stereotype had it that the whole pack of "plastic straw-hating snowflakes" were going to be doomed to a future of nothing much more exciting than avocado toast feasting in their permanent quarters (i.e., their parents' basements).
Particularly for Boca Raton homeowners whose properties fall into the starter home category, those assumptions about the entire millennial generation—that they might never even aspire to a home of their own—have been disconcerting. If legions of younger folk drop out of line in the traditional progression of residential ownership, that would constitute a monkey wrench in the whole economics of home ownership. And there had been some evidence that this was in fact taking place…
The latest reports brighten those gloomy suspicions. The non-profit Urban Land Institute finds that millennials have very different plans. Perhaps...